Customer Information
Customer Name: Nanos Vina Co., Ltd
Address: Ba Thien II Industrial Area, Thien Ke, Binh Xuyen, Vinh Phuc province, Vietnam
Service: Maintain and repair industrial ozone machine high capacity 500g/h
Introduction of Nanos Vina Company
Nanos Vietnam Co., Ltd. with 100% Korean capital, built and operating in Ba Thien II industrial area, Vinh Phuc province- specializing in manufacturing film filters for phone cameras and electronic devices.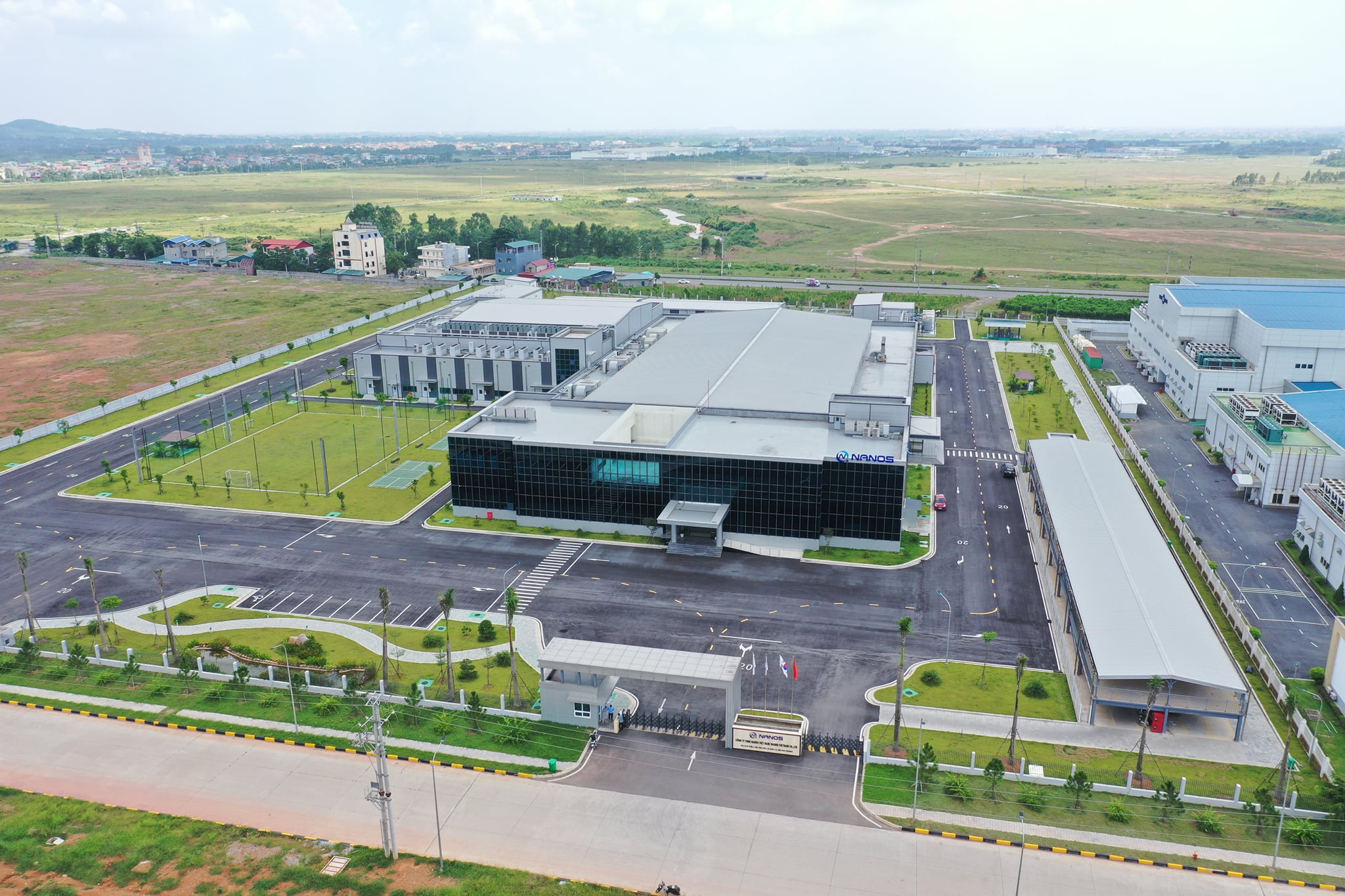 In order to meet the strict regulations on safety and environmental hygiene of the Ministry of Natural Resources and Environment in Vietnam and related competent agencies, Nanos Vietnam has equipped a wastewater treatment system based on the ozone technology platform. However, after a period of use, the device encounters problems that need to be maintained and repaired.
The company contacted us – Dr.Ozone – An reputable and quality ozone manufacture supplier, services and manufacturer for the field of water and gas treatment.
After receiving the customer's information, our skilled technician quickly came to the company to provide the earliest repair support to the customer.
Based on the actual needs of every project and treatment system, Dr.Ozone will provide an appropriate solution. Dr.Ozone supplies the best maintenance and repair service for ozone generators in Vietnam. To learn more about our products and services please contact us via Chat Box or Hotline for a free consultation and quick quotation.