Owning a workshop for manufacturing iron and stainless steel drill bits with an area of ​​up to hundreds of square meters, MT GROUP Environmental Joint Stock Company has invested in an exhaust gas treatment system with the main technology foundation coming from electrostatic filtering equipment of Dr.Air brand. Due to the large emissions, after careful calculation, we recommend the company use the large capacity electrostatic precipitator Dr.Air KT16000.
Customer name: MT GROUP Environmental Joint Stock Company
Address: DV-15-LK508 Yen Lo service land area, Yen Nghia ward, Ha Dong district, Hanoi, Vietnam
Product: Dr.Air KT16000 electrostatic filter
Quantity: 01 machine
Requirements: Treating oil smoke in iron and stainless steel drilling workshops
Dr.Air's technicians have shipped and directly delivered the product to the client. The machine arrives at the customer's hand to ensure intact, no scratches, industrial standard products, high quality. For this project, Dr.Air is only responsible for ex-factory and transporting the product and MT Group engineering will directly execute the project.
Some pictures of the real project recorded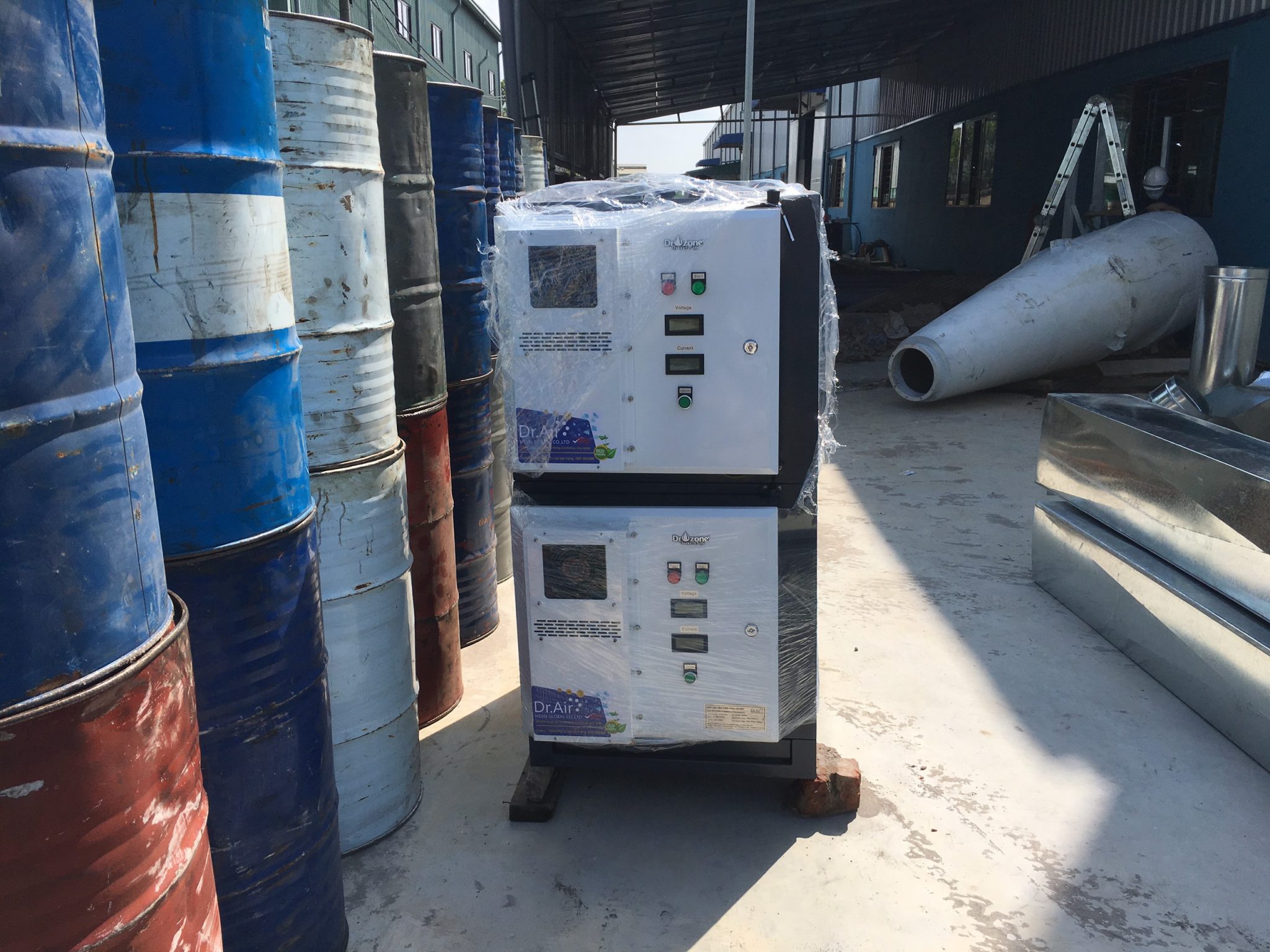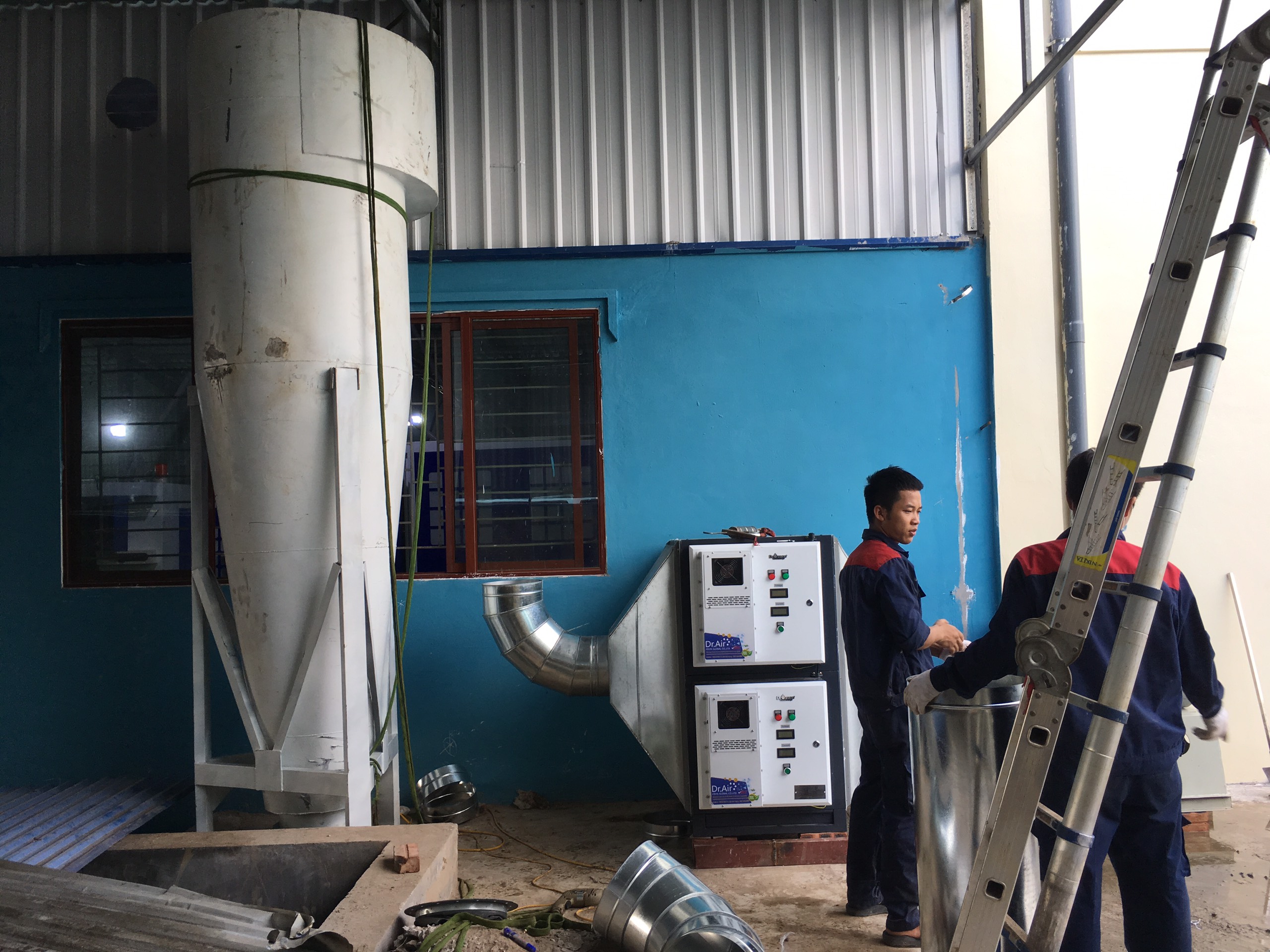 In addition, for units that do not have a technical installation team available or are not knowledgeable in the implementation of projects to install emission treatment systems, Dr.Air will visit the site to survey and sketch out a preliminary sketch, installation and construction at the foot of the project. We ensure all projects are implemented quickly on the basis of ensuring labor safety. The exhaust gas treatment system will come into operation stably and smoothly.
Customers wishing to order or learn more about our products, please contact us via Chat Box or hotline (+84) 090.185.6888 for a free consultation and quick quotation.