Customer Information
Customer Name: Viet Nam King Duan industrial co.,ltd
Address: Lot A6 Thang Long Vinh Phuc Industrial Park, Thien Ke Commune, Binh Xuyen District, Vinh Phuc Province, Vietnam.
Product: Dr.Air UV-100W Sterilization Lamp
Quantity: 08 lamps
Requirements: UV sterilization and disinfection for a company with an area of ​​​​250 square meters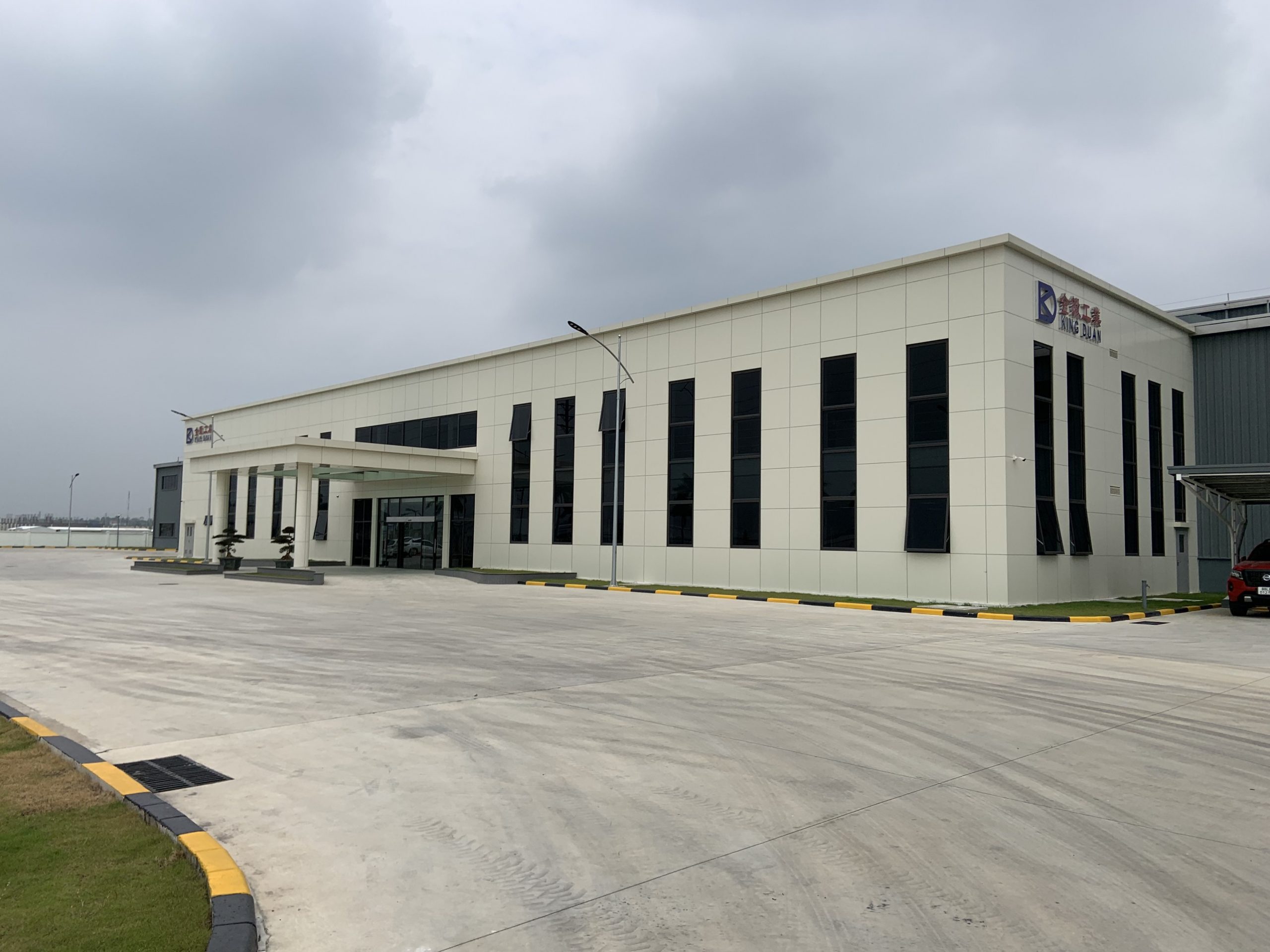 With the need to consult UV sterilization equipment for the area of ​​the company's rooms, Vietnam King Duan industrial company contacted us.
Based on the total area of the company's rooms to be disinfected being 250 square meters, we recommended the customer to use 8 UV 100W lamps to sterilize.
Our technician delivered the products to the place and enthusiastically guided the company's employees on how to use the equipment.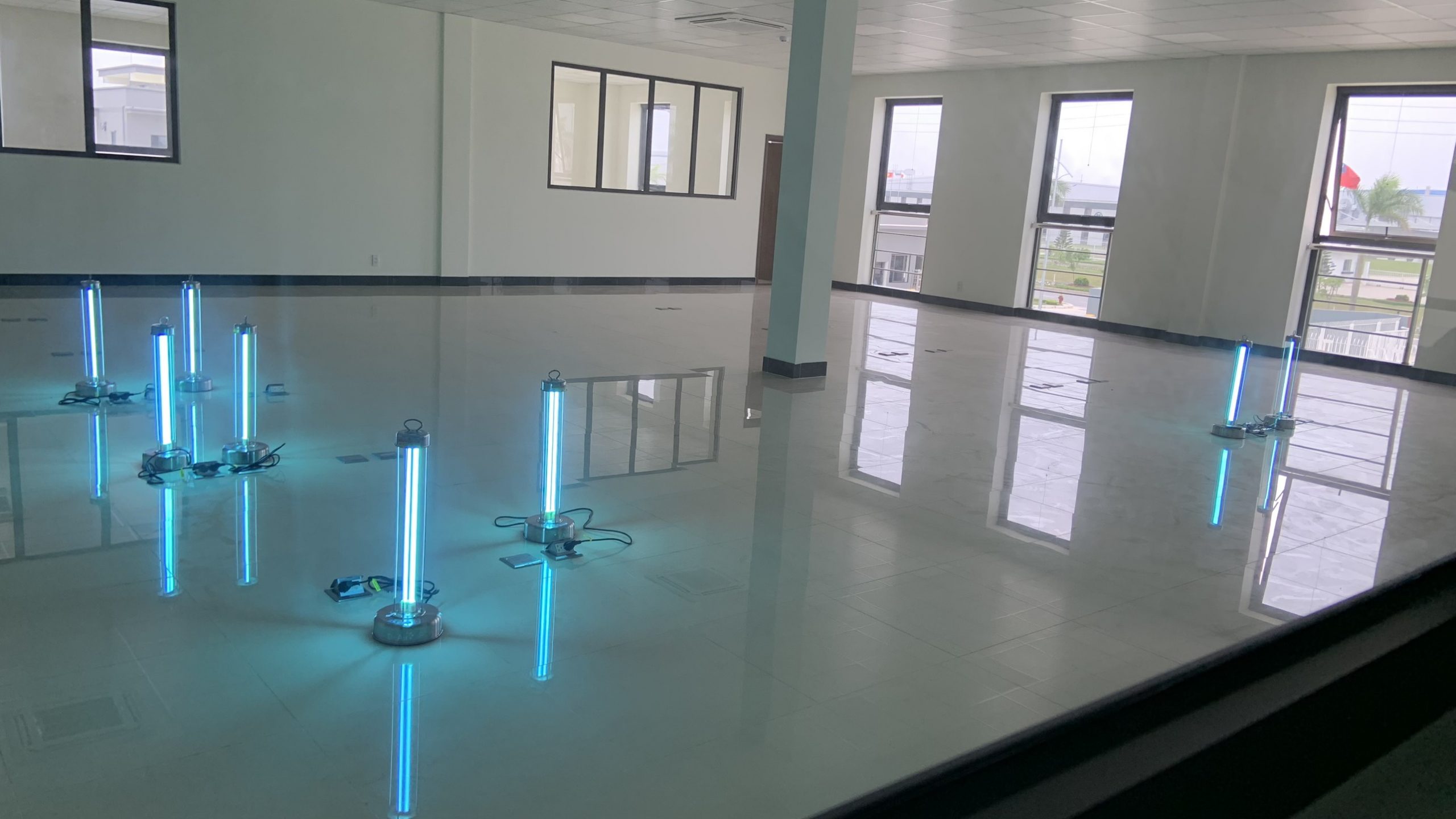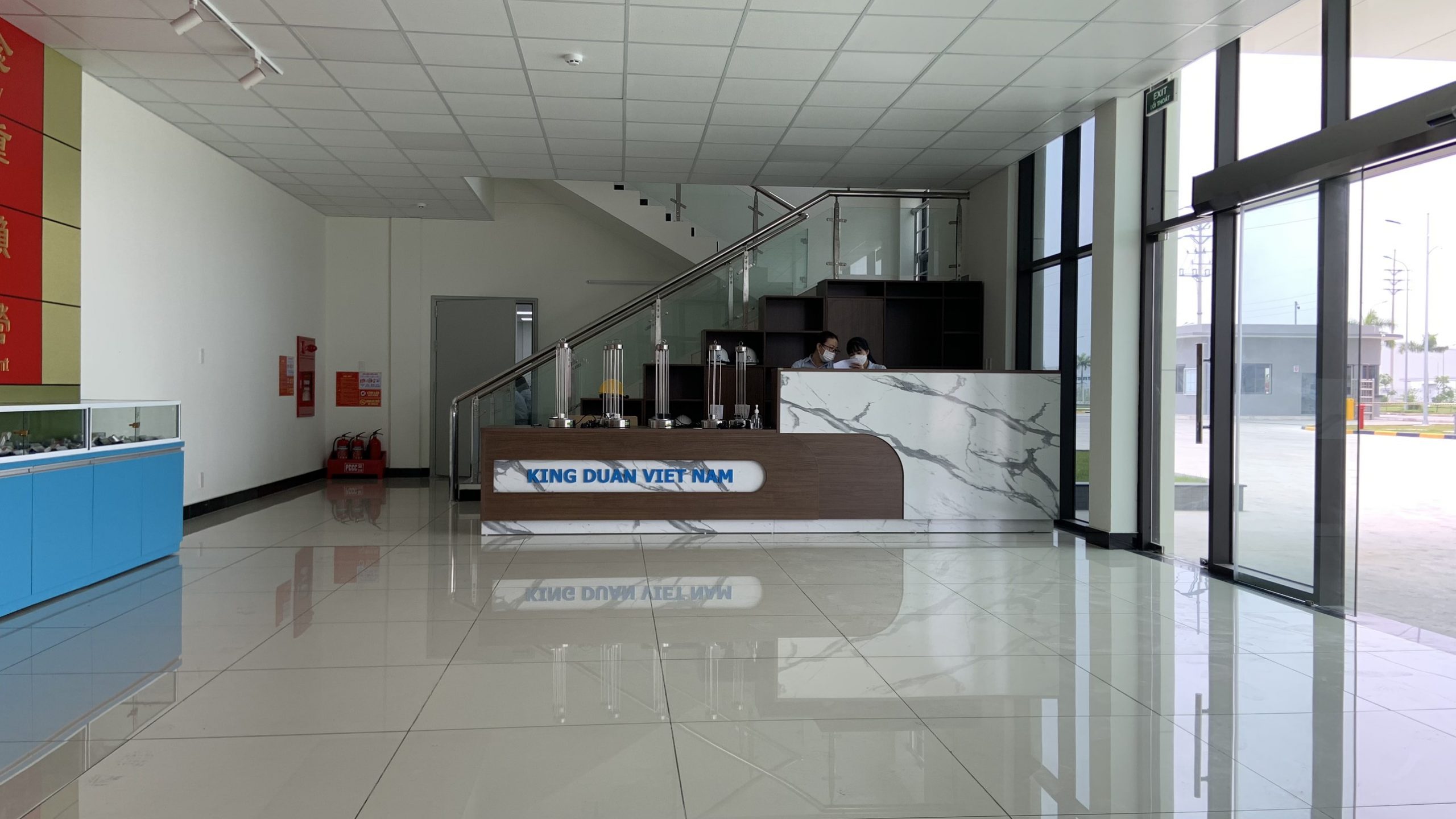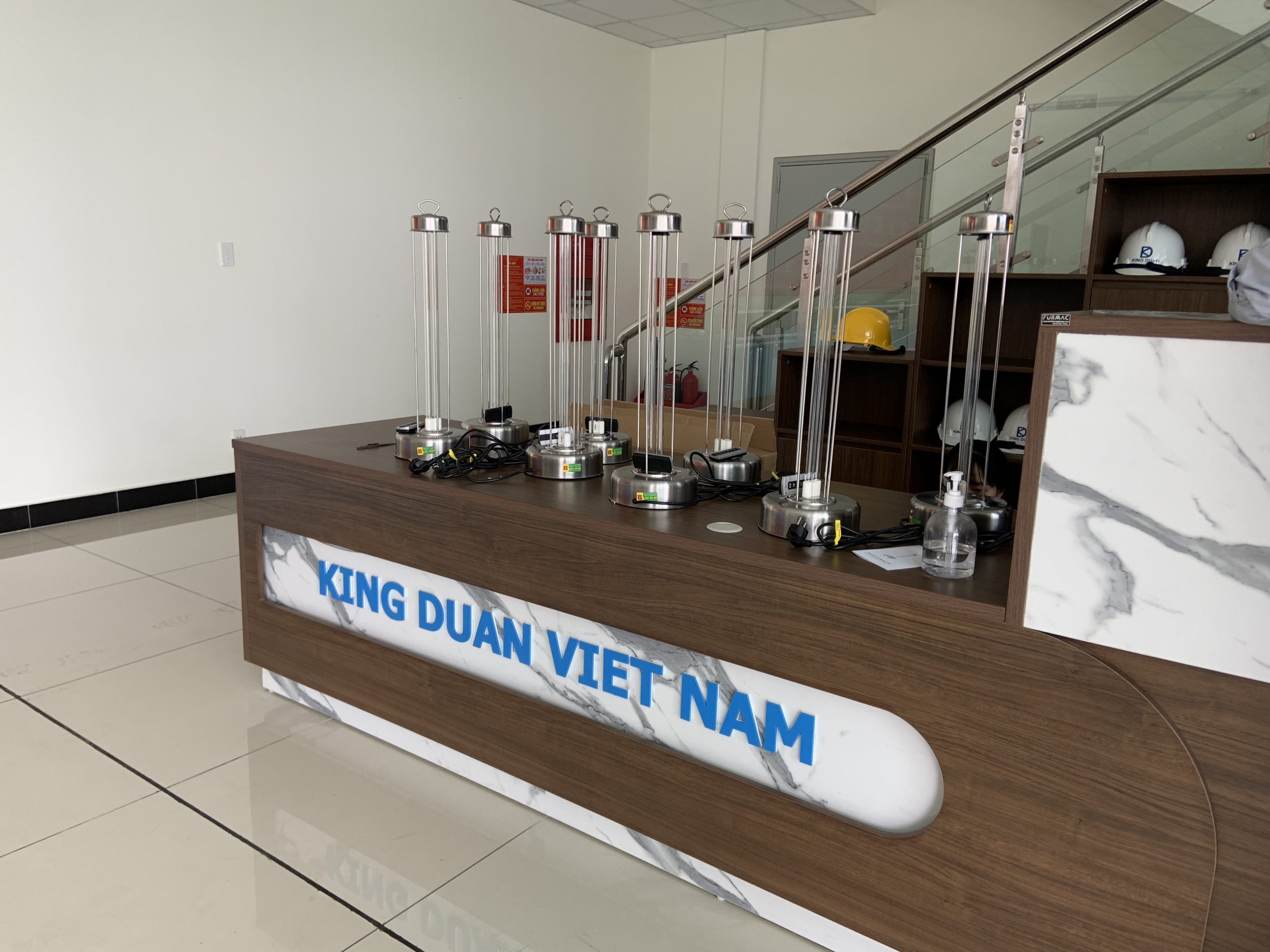 The divides are now in good working order and receiving positive feedback from customers.
Based on the actual needs of every project and treatment system, we will provide an appropriate solution. Contact us today for the most supply UV disinfection solution, optimize cost. Our technical team who are professional, experienced and knowledgeable will always ready to listen and answer all your questions. You can contact us any time via Chat Box or Messenger for the best advice.
Dr.Ozone Headquarter
Address: No.30, Truong An Industrial Cluster, An Khanh Commune, Hoai Duc Dist, Ha Noi city, Viet Nam
Hotline 24/7 Customer Service: (+84) 0901.856.888
Website: dr-ozone.com